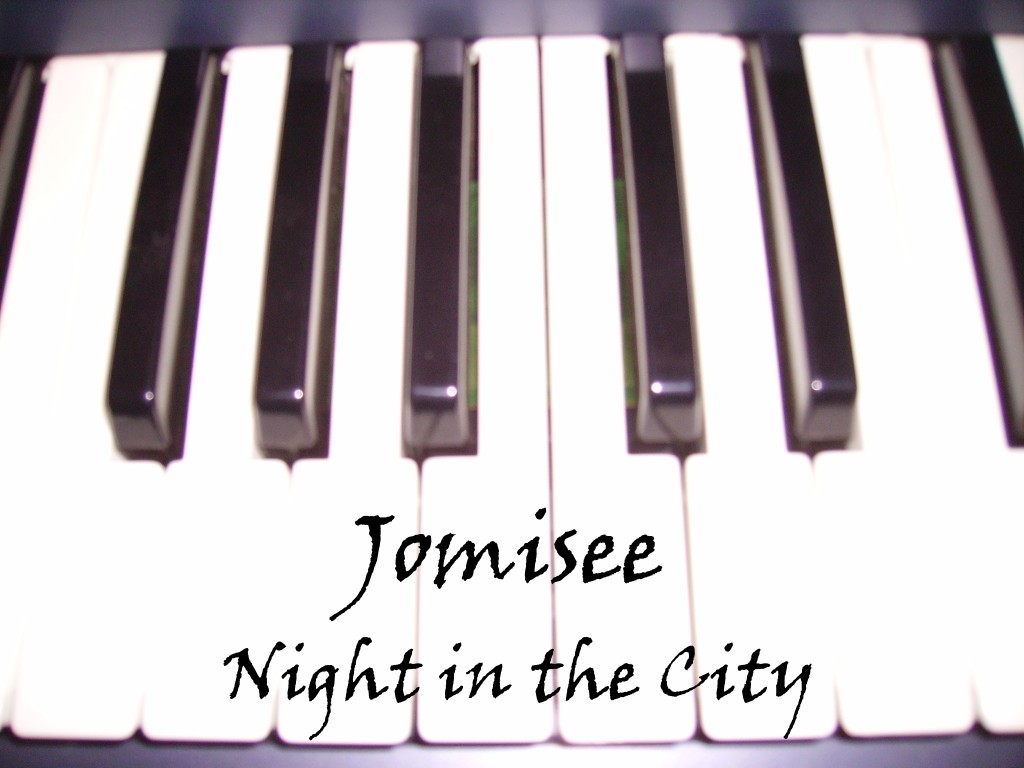 Der neue Instrumental-Track von Jomisee heißt "Night in the City", der sich vom Stil des letzten Instrumental-Tracks "Origin of the End" musikalisch anschließt!
Bei der Enstehung dieses Stückes ging es Anfangs gut voran, doch dann gab es Momente, wo man den Abbruch bei "Night in the City" sehr nahe war.
Es paßte mal wieder nicht, doch dann kam der Highlight bei weiteren Versuchen zu dieser Aufnahme dieses Stückes! Dabei stellte ich auch fest, das meine Instrumental-Tracks immer länger werden.
Am Anfang dieses Tracks ist Jomisee immer noch ein wenig verspielt, so das der Track etwas Anlauf braucht, dieses könnte zur Gewohnheit werden oder besser gesagt ein musikalisches Markenzeichen werden und hebt die Spannung beim Anhören.
Für die Zukunft, was das musikalische betrifft, sind immer noch genügend Ideen vorhanden, nur das Umsetzen ist zur Zeit immer noch ein Problem!
(Jomisee)