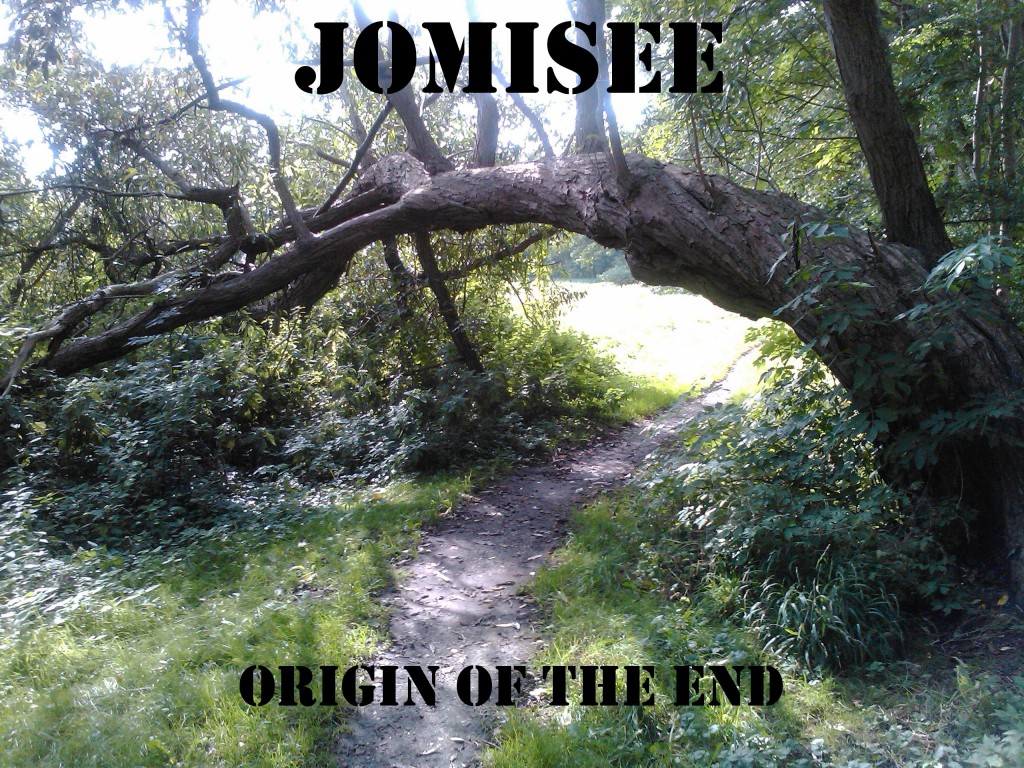 Dieser Track "Origin Of The End" ist wieder die musikalische Richtung die Jomisee weiterhin in der Zukunft versucht zu gehen! Was bei diesen Track auffällt, erst nach mehrmaligen Anhören klingt dieser immer besser im Ohr!
Doch auch in der Zukunft wird Jomisee Ausflüge in andere Bereiche, wie in den Hard-Rock machen, auch wenn diese Tracks wohl nicht so interessant sein werden für den Musikfan.
Doch nur so wird man seinen eigenen musikalischen Stil finden, was bei den Tracks "Without You", "Tears In Rain", Wednesday Never Comes" oder "To Be Crossed In Love (Much As I Love Them)" schon zu hören ist!