The Rose of Rugia Theme (unfinished version)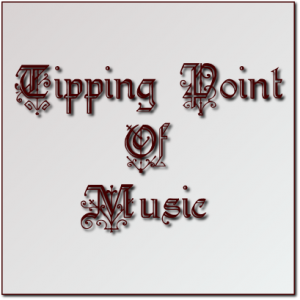 Am 15. November 2014 wurde der Soundtrack "The Rose of Rugia – Theme" veröffentlicht! Die Rose von Rugia sollte von der Idee her eine musikalische Fantasie – Saga werden in mehreren Parts.
Doch diese Idee überlebte leider nicht einmal einen vollen Track, so das sich hier Maiko (Jomisee) mit seinen E-Gitarren und deren Effekten etwas experimentierte, was man ja heraushören kann!
Es ist mehr eine Sound-Collage geworden und leider sind auch die technischen Probleme zu diesen Aufnahmen hier im Track zu hören… sorry!
Die Idee von einer musikalischen Fantasie-Saga entstand auf Rügen beim Wandern, wo man eine Rast machte und man sich fragte warum liegt dort eine Rose auf dem Tisch?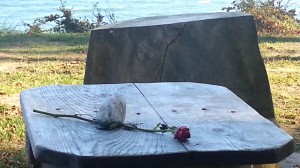 THE ROSE OF RUGIA – Theme [unfinished] – (November 2014)