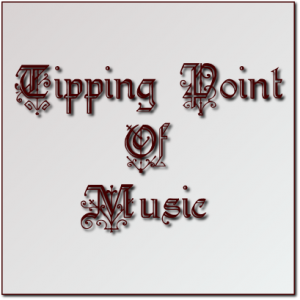 Die Idee kam schon öfter einen zweiten Part von dem Track "Bells of Heaven" zu machen.
Dieser Track erschien damals noch unter Jomisee im September 2013 und gehört bis heute zu den erfolgreichsten Tracks die Jomisee im Ambient-Bereich gemacht hat.
Doch es war nie die Zeit, selbst diese Version noch einmal zu überarbeiten und so schob man dieses immer vor sich her! Die Idee kam eigentlich erst vor 2 Wochen einen zweiten Part von "Bells of Heaven" zu machen.
Eher ein trauriger Anlass, aber nicht jeden Menschen widmet man einen Song den man sehr gern gehabt hat.
Einer Mutter die am 4. August unerwartet verstarb. Okay, der Track war nichts neues, mehr eine andere Version des "Bells of Heaven" vom September 2013, die auch wesentlich kürzer ausgefallen war!
Doch darum ging es in erster Linie auch gar nicht bei diesen Track. Dieses "Fare – Bells of Heaven Part 2" soll ihr gewidmet sein und ich hoffe sie hört täglich diese Glocken des Himmels.
Dieser Track "Farewell – Bells of Heaven Part 2" beendet auch das Musik-Projekt Tipping Point of Music, dass vom September 2013 bis Dezember 2014 bestand!