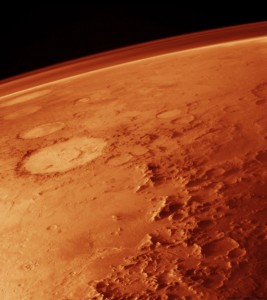 Dieser Track wird das gleichnamige Album "Life on Mars" ausklingen lassen und "The End (Mission To Mars)" wird am Ende des Albums auf der Trackliste erscheinen!
Dieser Track wurde nur mit Synthesizern eingespielt und ist nach "Deimos" ein weiterer Versuch nur mit elektronischen Klängen zu arbeiten.
Einen kleinen Achtungserfolg nach "Deimos" in den MyOwnMusic Top 100 Chillout Charts (aller Genres), hatte auch das "The End (Mission To Mars), dass sich dort in diesen Charts bisher auf einer Nr.28 dort platzieren konnte!
In den Top 100 Ambient Charts konnte sich dieser Track dort bisher auf einer Nr.2 platzieren!
Demnächst: "The Beginning (Mission To Mars)", was das Konzept-Album "Life on Mars" als eine Art "Intro" dann vollenden wird!
The End (Mission To Mars)