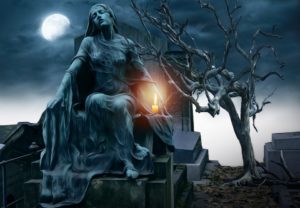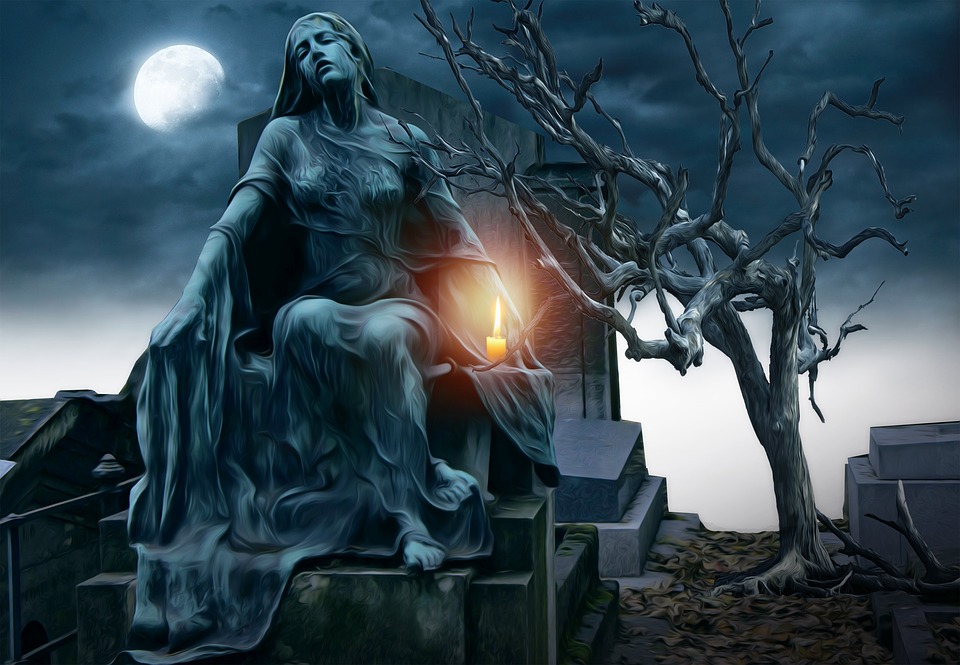 Schon während des "Stonehenge 2" Album began man schon mit den einzelnen Tracks zu "THE DARK SIDE OF LIFE" mit dem Hintergedanken hier und da noch E-Gitarren Sound mit einzubinden. Doch die Handverletzung die einen daran hinderte, zwang einen erst einmal nur auf den Tasten zu klimpern. So kam dann beim Projekt Stonehenge doch einige gute Sachen dabei heraus.
Und so entwickelte sich das Jahr 2019 als sehr produktiv und auch sehr experimentierfreudig. Wo man besonders beim Album "Stonehenge 2" sehr viel experimentierte und so viele Stücke aus dem nichts entstanden. Die dann ab September bis zum Dezember 2019 entstanden waren. Doch die Pechsträhne setzte sich dann fort.
Wo dann der Musikrechner mit den ganzen Projekt-Daten leider seinen Geist aufgab und alles verloren schien. Doch man konnte alle Projekt-Daten im Januar 2020 wiederherstellen. Und das Projekt "THE DARK SIDE OF LIFE" lief somit weiter.
Irgendwann entschied man sich diese Vor-Versionen so zu lassen und hieraus später ein weiteres Album mit E-Gitarren Sound zu machen. Dieses Album heißt "THE DARK ROCK OF LIFE" und begann im Februar 2020, wo man schon 5 Stücke zusammen hatte und 3 bisher auch veröffentlicht wurden. Doch dazu später dann mehr. So bleibt es also bei den Vor-Versionen für das Album "THE DARK SIDE OF LIFE", die teilweise noch einmal überarbeitet wurden. Von den insgesamt 19 Tracks sind 15 Tracks nun auf diesen Album zu finden.
---
THE DARK SIDE OF LIFE
THE PREVIOUS VERSIONS ALBUM WITH ONLY ELECTRONIC SOUND
TRACKLISTE
KILLED IN THE DARK – 2.0
THE DARK SIDE OF LIFE – 2.0
THE DARK ROAD TO NOWHERE – 3.0
THE DARK WORLD – 3.0
THE DARK FACE – 3.0
THE LADY OF DARKNESS – 4.0
THE DARK VISIONS – 1.0
THE DARK AND THE LIGHT (SEPARATE WAYS) – 2.0
THE DARK HAND – 1.0
THE DARK ZONE – 2.0
THE DARK SUN – 2.0
THE DARK NET – 2.0
THE DARK MAGIC – 1.0
THE BIG EMPTY – 3.1.
RENDEZVOUS WITH FATE (Intermezzo) – 1.0
---
ALBUM DOWNLOAD – THE DARK SIDE OF LIFE
---
14.04.2010
---