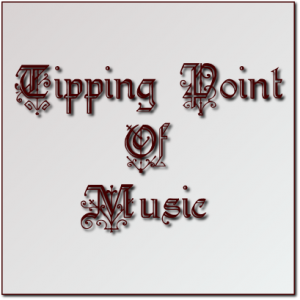 Dieser Track "Ilona" ist einer Frau gewidmet, zu der man sich sehr hingezogen fühlt. Diesen neuen Track "Ilona" hätte man auch gut als Soundtrack veröffentlichen können. Da die Tracks von Tipping Point of Music immer etwas dramatisches haben und die Bezeichnung Chillout oder Ambient Musik meistens nicht zutreffend ist.
Nach "Rügen" aus dem April 2014 ist nun endlich ein weiterer Track von Tipping Point of Music, dem zweiten Musik-Projekt von Jomisee veröffentlicht worden. Musikalisch gesehen ist dieses "Ilona" nichts besonderes geworden. Doch schaffte dieses "Ilona" in den Top 100 MyOwnMusic Chillout Charts immerhin bisher dort eine Nr.5 als höchste Platzierung!
Es war vorher schon klar, das dieser Track an den gr0ßen Erfolg von "Sound of Solidute" dort nicht anknüpfen würde! Hier im diesen Track wurde auch u. a. mit Voices ein wenig experimentiert und somit ist es mehr ein Versuch gewesen was neues vom Sound her zu erschaffen.
TIPPING POINT OF MUSIC – ILONA
MyOwnMusic Charts [Release: 23.08.14]
# 48 Top 100 (aller Genres) Charts
# 05 Top 100 Chillout (aller Genres) Charts
# 03 Top 100 Chillout – Chillout Charts