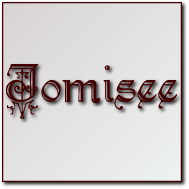 Dieser Instrumental-Track "Flight Of The Whiteswan" fängt doch eigentlich sehr gut an und hätte etwas ganz großes werden können!
Doch, so wie der Track schneller wird, verliert dieser leider seine Originalität und ist somit für mich gesehen, leider nur mittelmaß geworden!
Eine tolle musikalische Idee, die leider ab der Mitte dieses Tracks verblaßt und nicht zu Ende durchgeführt wurde!