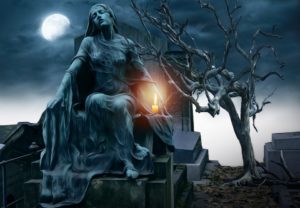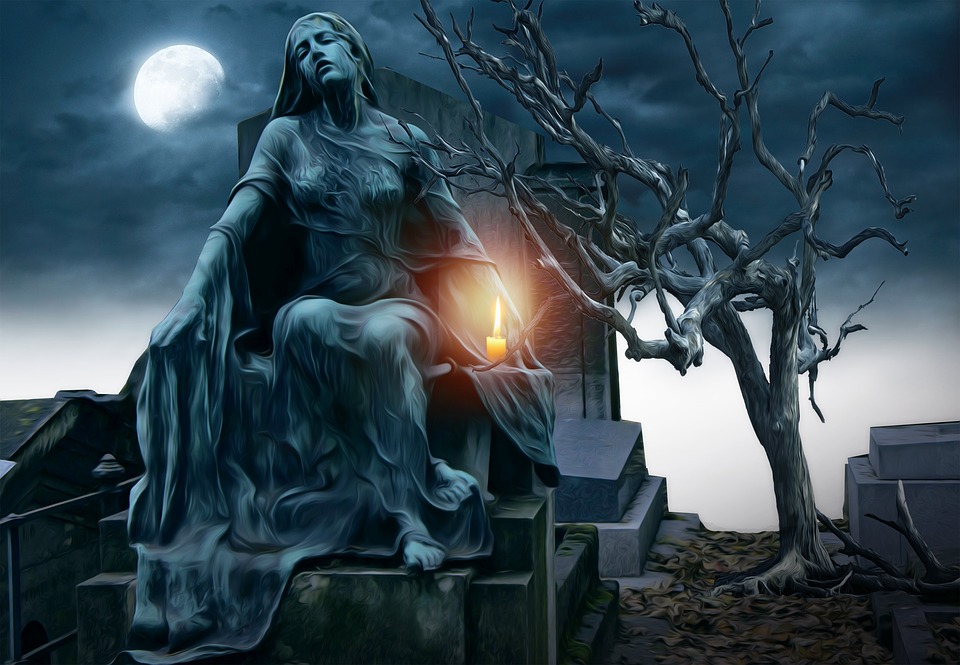 Einer mit der größten Musik-Portale ist SoundClick. Und wenn man sieht wie die ihre Oberfläche ihrer Seiten neu gestaltet haben, einfach gesagt Hut ab! Jomisee ist schon seit 2012 auf dieser Seite präsent und irgendwann war plötzlich diese Seite im Umbruch und man verlor ein wenig das Interesse, schon weil fast alles nicht mehr da war, geblieben waren nur die Songs von Jomisee. Doch damals fixierte man sich später mehr auf andere Musik-Portale, was aus heutiger Sicht wohl ein Fehler war. Diese kennen Jomisee auf SoundClick nur als rockigen Interpreten, was sich nun ändern wird. Man hat beschlossen die Lücken und diese sind groß nun zu schließen. Zwischen den Jahren 2017 bis 2020 ist eigentlich so gut wie garnichts passiert von unserer Seite ausgesehen. Hier fehlen die elektronischen Tracks, wie die Alben "Stonehenge", "Echoes in Space" und sowie die "Life on Mars 2" Alben von Jomisee. Das ganze ist so lückenhaft, das man dieses nachholen möchte. Was mit dem Album "Stonehenge I" gestern am 06.03.2020 nun begonnen hat.
A DARK DAY IN THE LIFE
Sehr erfolgreich läuft hier der neue Track "A DARK DAY IN THE LIFE" von Jomisee auf SoundClick. Wo man bisher in den Psychedelic Rock Charts eine Höchstplatzierung auf einer Nr.3 erzielen konnte. Der Nr.1 Hit aus den MyOwnMusic Psychedelic Rock Charts mausert sich zu einen erfolgreichen neuen Start von Jomisee. Wo man ja die letzten Jahre sich mehr mit einem Synthy-Sound in den Genres wie Ambient oder Soundtracks versucht hatte.