Mit deftige Gitarren, Bass und Schlagzeug werden die eingängigen Gesangsmelodien der beiden Sänger untermalt.
Seit fast 15 Jahren spielen Milc in Ihrer Urbesetzung. Daraus ist ein Zusammenhalt entstanden, der weit über das normal "Band-Dasein" hinaus geht. Das merkt man auch, wenn man die Vier auf der Bühne sieht.
Weg vom klassischen Schubladendenken spielen Milc das, was ihnen Spaß macht. Ob hart, ruhig, unplugged, Englisch, Deutsch oder einfach mal ein Cover der eigenen Lieblingsbands.
Jeder für sich, zusammen oder mit Gastmusikern aller Art.
Solange es rockt, darf es auf die Bühne.
MILC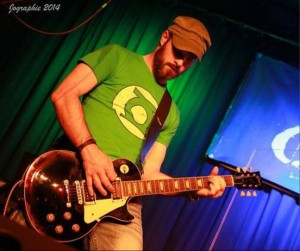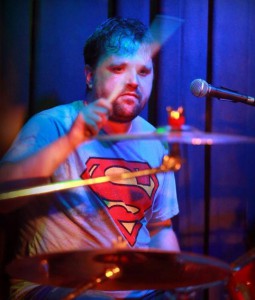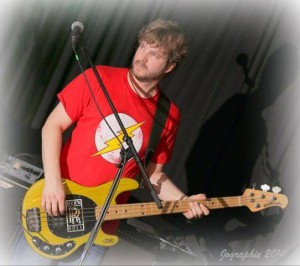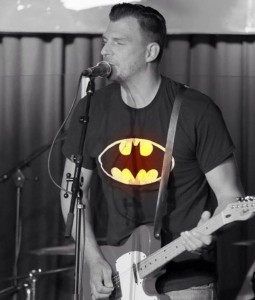 [Bilder mit freundlicher Genehmigung von Milc]
MILC sind: Volker – Gesang / Gitarre , Christian – Gesang / Gitarre,  Flo – Bass / Dirk – Schlagzeug
EIN HOCH

HORIZONT

Discographie von Milc
Monopolly (2015)
ein hoch
horizont
take me higher
Monopolly (2009)
wenn du gehst
sehnsucht
die verlorenen seelen
tage zählen
hängen bleiben
5:23 am (2008)
let me out
sadness
take me higher
what can i do lady
you
4 muse
Headcolors (2006)
june 27th
three colors in my head
so you
leave me out
pulse
where time stands still
Smashing Pumpkins cover (2005)
soma
today
Marvelous life (2004)
walk on the outside
out of range
stay away
need some time to know
no sense
newtonology
Train (2001)
love/hate
follow the sun
she's away
envy
discord
feel the same
[kraftwerk]
Diese Songs könnt ihr alle auf milc.de hören!
[quelle: http://www.myownmusic.de/milc (Biografie) – http://www.milc.de/ – https://www.facebook.com/milc.koblenz/timeline/ mit freundlicher Genehmigung von Milc]