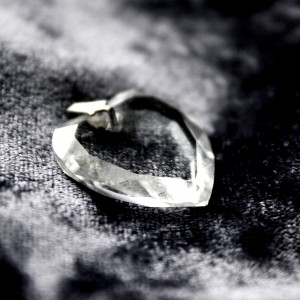 Nach dem gleichnamigen Albumtitel "Life on Mars", wird die musikalische Reise über den Planeten Mars natürlich noch weitergehen und hier noch einmal ein großes Dankeschön von uns, an die Hörer von MOM!
Zwischendurch gibt es mal ein wenig modernen Jazz-Rock? Fusion-Rock? Oder ist doch nur instrumentale Rockmusik? Ein bisschen schwierig diesen Titel einzuordnen!
Wie schon beim "Longing To Your Love", dass zwischen den Aufnahmen zu "Kasei Vallis (The Valley Of The Mars)" und "Cydonia Mensae" aus dem Album Mars entstand, ist auch das "50 To 51" zwischen den Aufnahmen zu "Life on Mars" und dem neuen Titel des Mars-Albums entstanden!
Musikalische Einflüße in diesem Titel "50 To 51" sind diesmal ein bisschen Emerson, Lake & Palmer, sowie Stanley Clarke, mit Instrumenten wie der E-Bass, die E-Gitarre mit einigen Effekten und den Keyboards bzw. Synthesizer die hier zum Einsatz kamen!
Das Preview Musik-Video von "50 To 51" (eigentlich: 50 To 51 (Em La Pa) könntet ihr unter Videos bei Facebook/Jomisee sehen bzw. hören! By the way! Dieses ist aber nicht die fertige Version von "50 To 51", die wurde dann einen Tag später als MP3 hochgeladen auf allen bekannten Musiker-Seiten wo Jomisee zu finden ist!

Music by Jomisee
Cover: public domain CCO crystal-heart-pendant
Preview-Video: 50 To 51