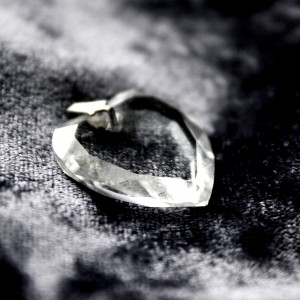 Nach einem musikalischen Ausflug zum Mars, der noch nicht beendet ist und der dritte Titel "Phobos" nicht so gelungen war, entschied man sich etwas anderes als Überbrückung zu machen!
Dabei kam der Track "Longing To (Your) Love" heraus, der sich bei SoundClick zu einen Top 30 Hit in den Rock-Instrumental Charts entwickelt hat! Von über 850 Titeln schaffte "Longing To (Your) Love" eine Nr.29 in diesen Instrumental Rockcharts!
Die Hintergrundgeschichte zu diesem Titel ist eine Frau, die immer noch nicht erkannt hat, was richtig oder was falsch ist um glücklich zu sein, so das sie immer wieder in unnötige, manchmal auch peinliche Situationen hereinstolpert was ihre Liebe zu anderen betrifft und nicht erkennt wie nah eigentlich ihr wahres Glück ist.